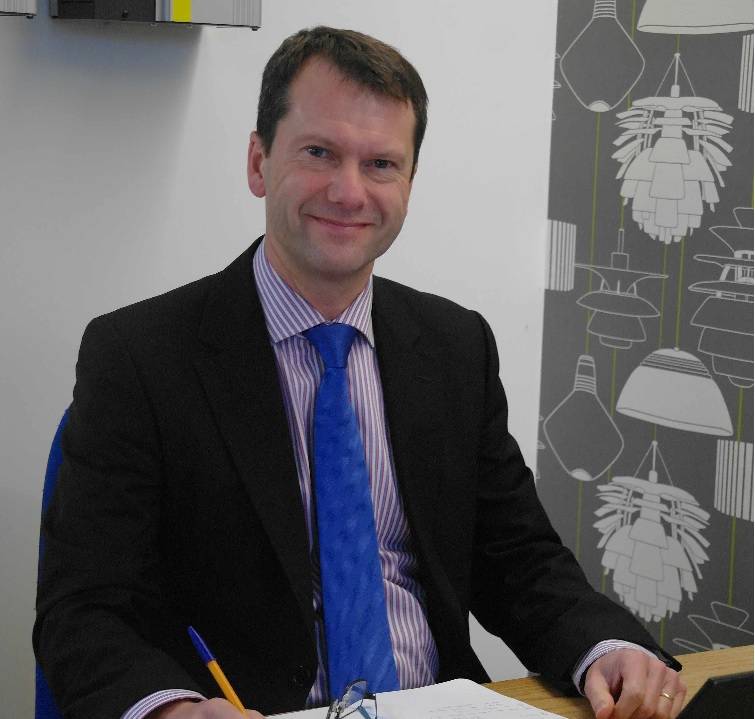 Ralph Peake MHK
It's time to work together and make the most of the Island's information technology sector.
That's according to the new Douglas North MHK - who's attempting to champion the IT industry in his first House of Keys question.
On Tuesday Ralph Peake will ask the Economic Development Minister if there's a strategy to grow current infrastructure .
He explains why he wants to know:
Mr Peake says now is the best time to act: