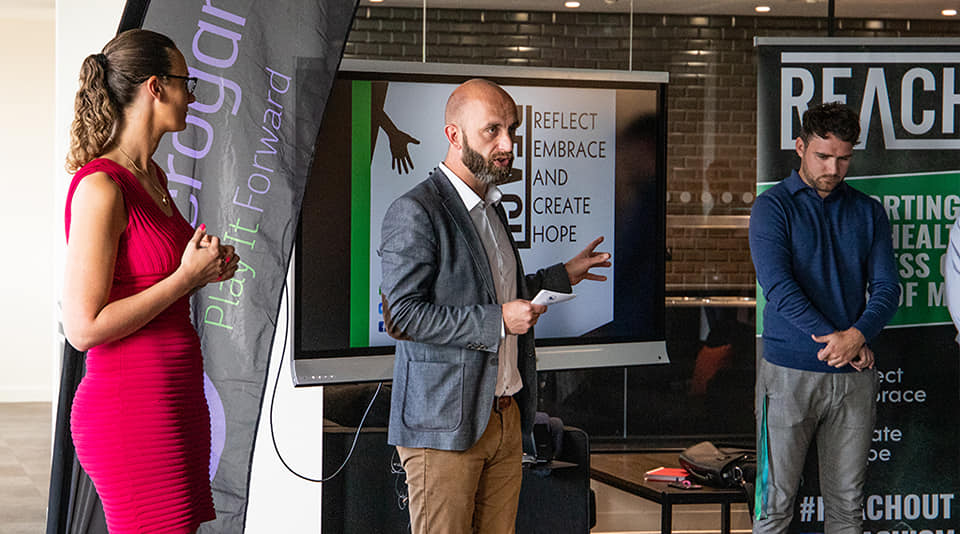 A new mental health charity has been launched on Island this week.
Reach IOM has been setup by local Adam Hudgeon looking to combat stigmas around the subject and provide a safe space for people to discuss what they're experiencing.
The organisation is now looking for a physical space for people to meet and talk and is also looking to work alongside other like-minded charities.
27-year-old Adam, who has experienced his own personal battles with anxiety and depression, says it's aiming to be a supportive friend, help others break down internal barriers and let them know they're not alone.