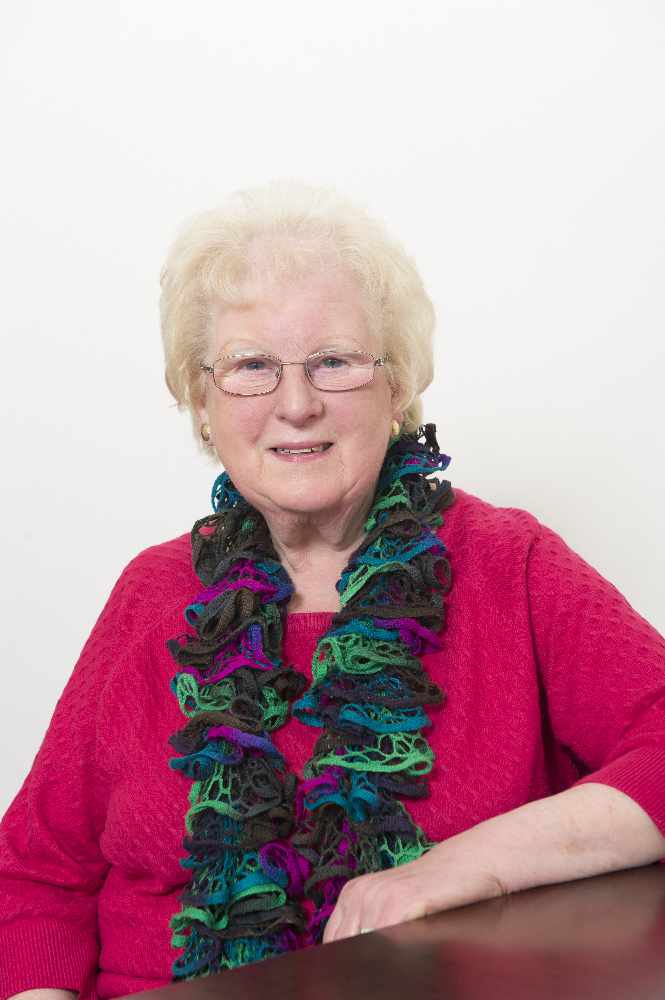 A new Mayor of Douglas has been announced.
Douglas Borough Council has confirmed Raina Chatel will take up the position for the municipal year ending on May 8, 2022.
The decision was made during a special private meeting of the authority yesterday (March 26).
She's signified her intention to accept the office if confirmed at the annual council meeting which will take place on Wednesday, August 11.