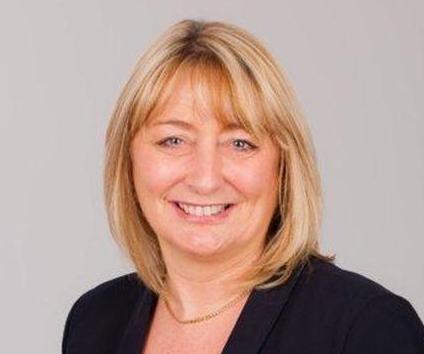 Carol Malarkey
Douglas Council has elected a new mayor for the next year.
Councillor Carol Malarkey is set to take over from David Ashford who has served in the role for the last 12 months.
Mrs Malarkey has previously served as deputy mayoress and will take up the post from May the 8th.
She gave us a run down of what the new job entails and why it's of special importance to her:
(PLAY AUDIO ABOVE)