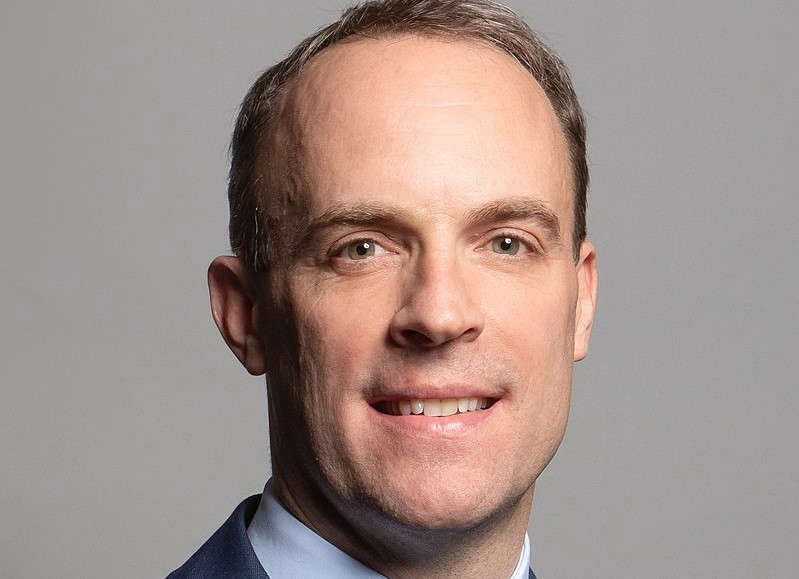 The former Foreign Secretary who was on holiday when the Taliban took Kabul will be in charge of the UK's relationship with the Isle of Man.
Dominic Raab has been named Secretary of State for Justice, a role which will see him dealing with all the Crown Dependencies on behalf of the UK government.
His predecessor, Robert Buckland, was sacked in a cabinet reshuffle of Boris Johnson's government this afternoon.
47 year old Mr Raab has been the Conservative MP for Surrey's Esher and Walton constituency since 2010.