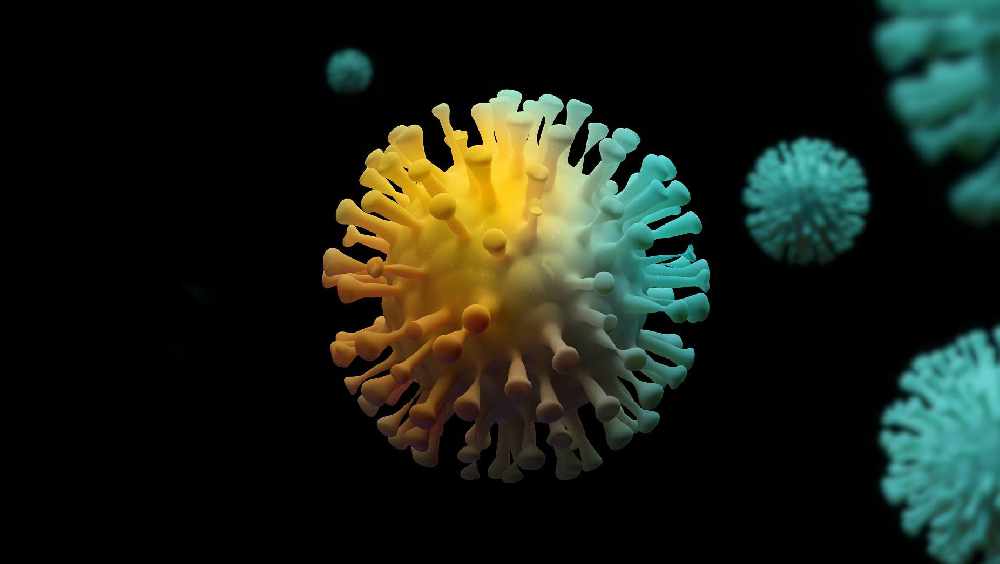 Government has identified a new location which could pose a low Covid-19 risk.
Officials say following a recent positive case it's been determined there's a low risk of contracting the virus for anyone who visited Marks & Spencer's on Drumgold Street in Douglas between 1.40pm and 2pm on Thursday, January 7.
Government is insisting the risk is low and that anyone who was at the venue during the specified times doesn't have to ring the Covid 111 line unless they develop Coronavirus symptoms.
Should anyone who was there during that period start presenting symptoms, they're asked to self-isolate immediately and call the 111 line.