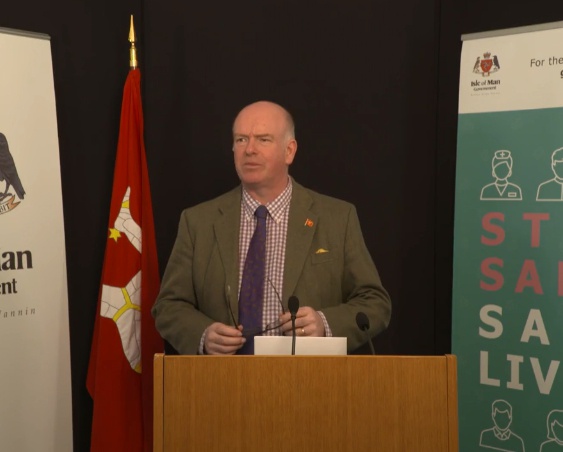 The Island will be locking down 'a little harder' over the next two weeks.
That's according to the Island's Chief Minister who announced new measures will come into effect from 00.01 on Thursday.
It includes encouraging anyone attending hub schools to wear their own face coverings.
Meanwhile, Garden centres and hardware and building suppliers will close to the public.
Mr Quayle also added anyone travelling off island should think very carefully about their actions.
He said government may need to close the borders with little or no warning.