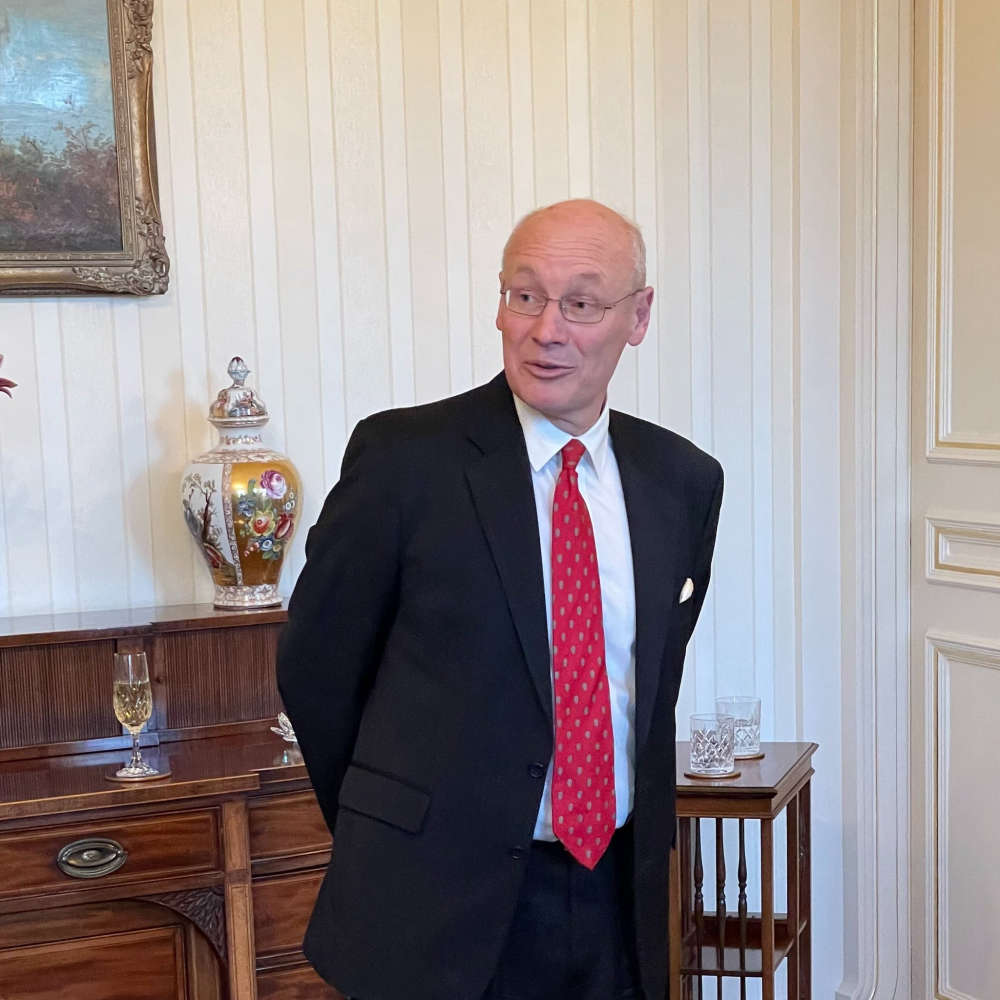 Image: IoM Government
The Isle of Man's next Lieutenant Governor arrived on the island yesterday. 
Lieutenant General Sir John Lorimer succeeds Sir Richard Gozney.
Sir John has served in the British Army for 39 years in a career which has included tours of duty in Iraq and Afghanistan.
Arriving at Government House yesterday evening, he was welcomed by First Deemster & Clerk of the Rolls, His Honour Andrew Corlett.
Sir John's swearing in ceremony at Castle Rushen will take place tomorrow (Wednesday).
The #IsleofMan's next Lieutenant Governor Lt General Sir John Lorimer and his wife Lady Lorimer arrived on the Island this evening. Arriving at Government House, they were welcomed to the Island by First Deemster & Clerk of the Rolls His Honour Andrew Corlett. #Manx @RoyalFamily pic.twitter.com/GUxIXKPS5X

— Isle of Man Government (@IOMGovernment) September 27, 2021