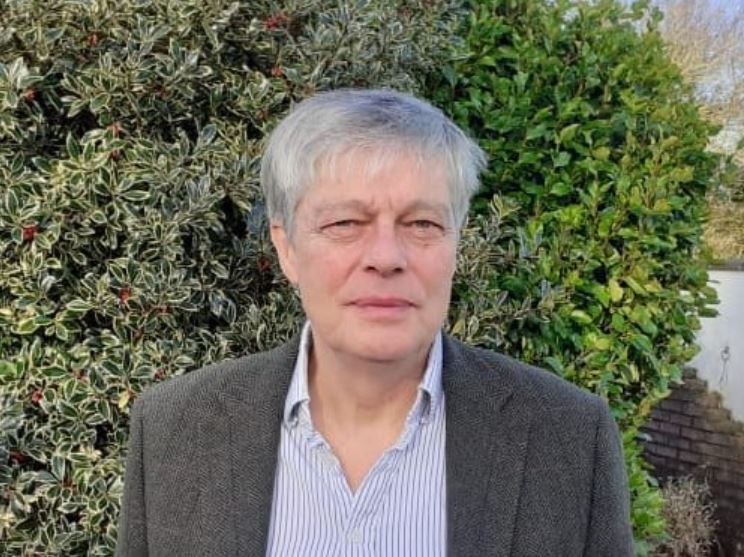 The Liberal Vannin party has appointed a new Chair.
Paul Weatherall has been elected to the post, taking over from Michael Josem who announced he would be stepping down from the position back in December.
In a statement, Mr Weatherall has thanked Mr Josem for his time as Chair and says he feels honoured to be taking up the role whilst acknowledging this year is likely to present many challenges for the Island.
Mr Weatherall adds the next few months the party will be agreeing policy statements on issues facing the Island in preparation for an election manifesto.
Statement from Paul Weatherall on his election as Chair of Liberal Vannin: It is a great honour to be taking over the...

Posted by LibVan on Tuesday, 12 January 2021