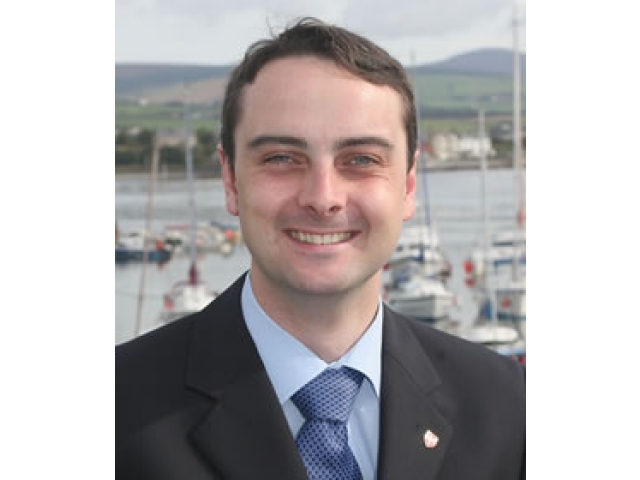 Home Affairs Minister, Juan Watterson
New legislation could be introduced to help strengthen police powers in an effort to combat serious organised crime.
The Department of Home Affairs says changes to police legislation will enhance the constabulary's ability to meet the challenges faced by a modern police force.
The proposed changes have gone out to public consultation and include changes to discipline regulations, search warrants and bail conditions.
Home Affairs Minister Juan Watterson said it was an opportunity to reconsider issues and said he was keen to seek all the views possible:
(AUDIO ABOVE)