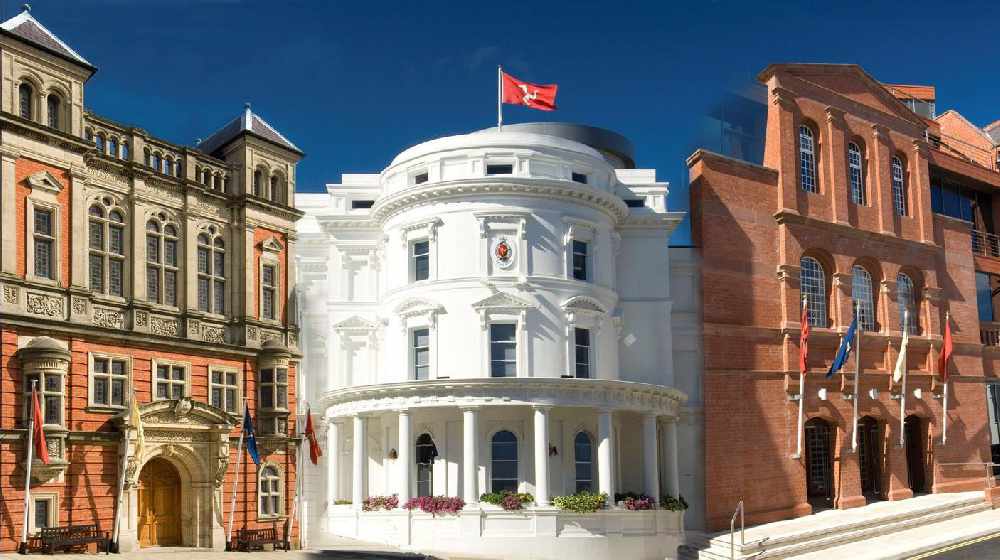 New laws which ban the naming of paedophiles and sex offenders until they're convicted will be discussed by MHKs next week.
When the House of Keys sits on Tuesday, members will discuss the Sexual Offences and Obscene Publications Bill 2019.
The proposed new law had amendments made to it as it passed through the Legislative Council.
MHKs will consider the amendments when they gather in Legislative Buildings in Douglas from 10am.