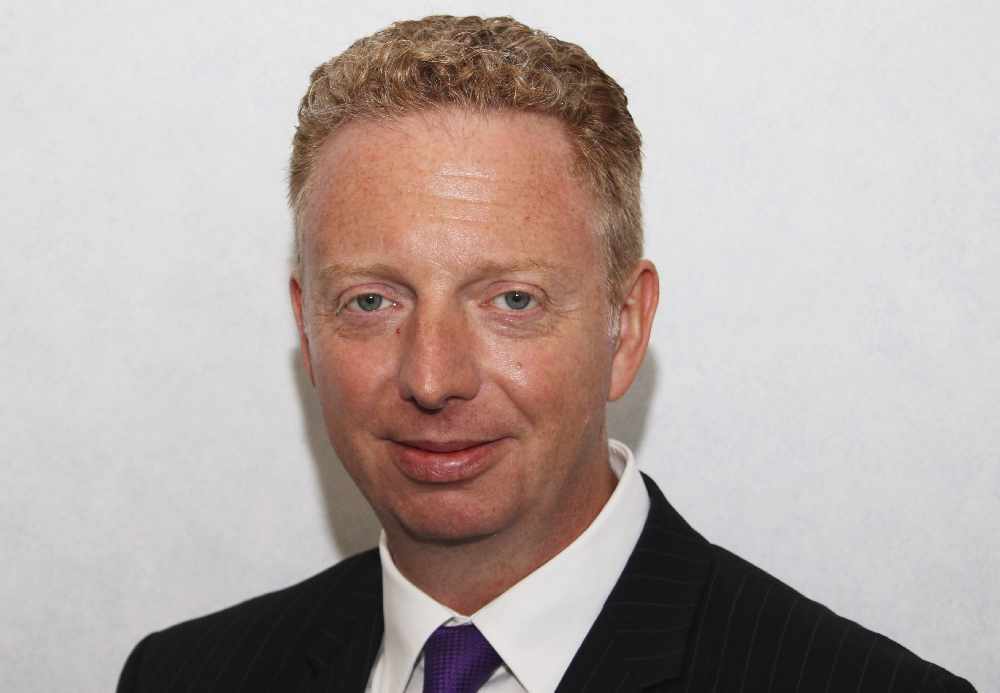 Medical cannabis will be on the agenda when Tynwald sits next week.
Ramsey MHK Dr Alex Allinson will ask the government to bring in new laws which would allow the drug to be licensed.
If his motion is backed by other members, it would see the Department of Health and Social Care come up with new regulations by November.
It would mean the government could issue licences allowing cannabis to be grown for medicinal use or export.