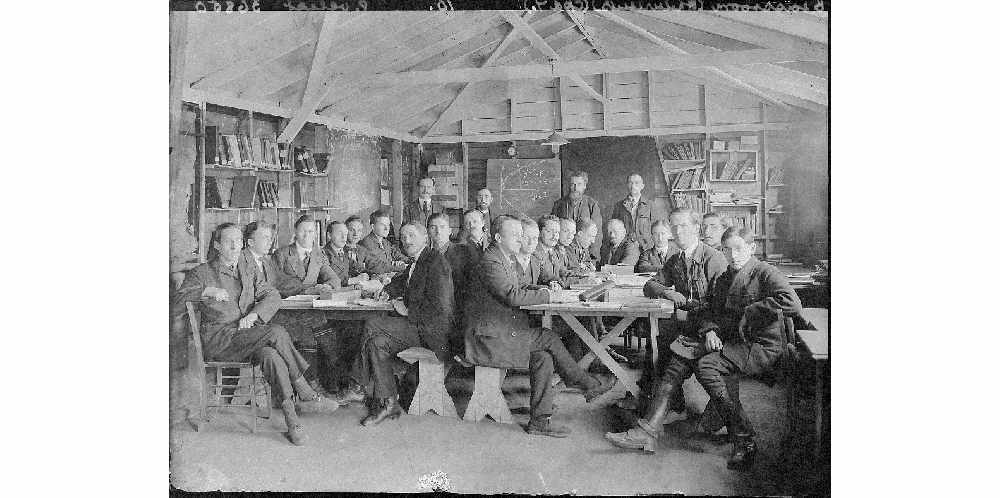 A new visitor centre explaining the history of the Island's largest internment camp will open to the public next week.
The Knockaloe Centre for WW1 Internment in Patrick is throwing open its doors from Friday, May 10 at 10am.
The facility will feature information and exhibitions about the camp, which held 23,000 foreign nationals during the First World War.
It'll open from Wednesday to Saturday each week between 10am and 5pm.