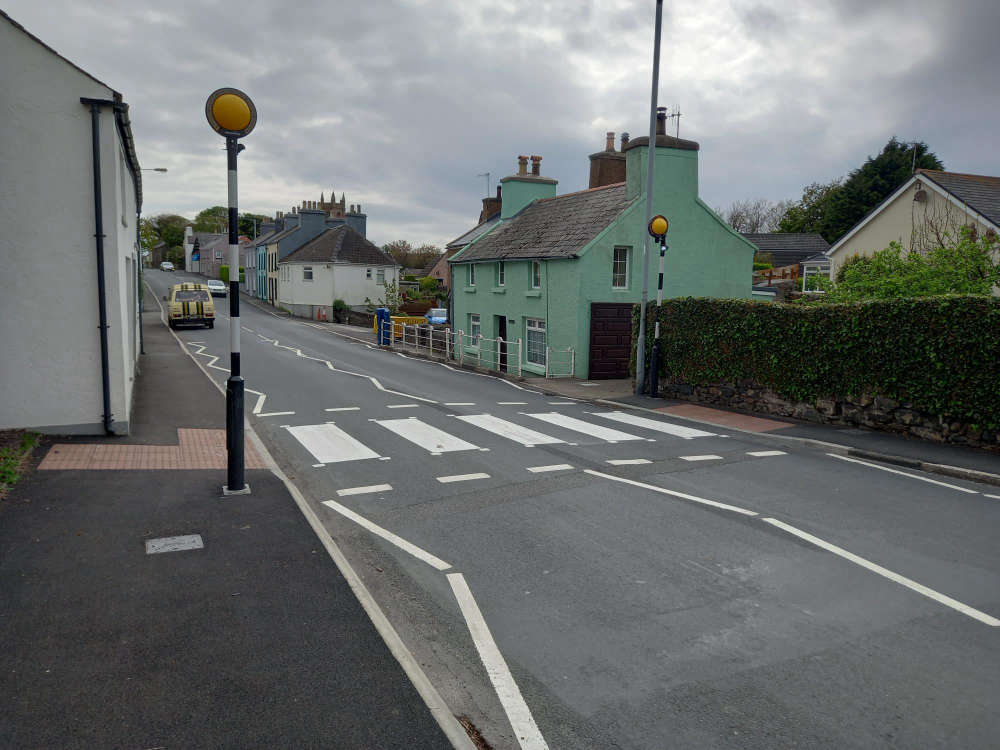 The new pedestrian crossing in Kirk Michael is now in operation.
It's situated on the main road, just north of the Balleira Road junction and near the Cannan Court sheltered housing complex.
The crossing is also next to bus stops and offers a convenient and safe crossing point for residents in the north of the village.