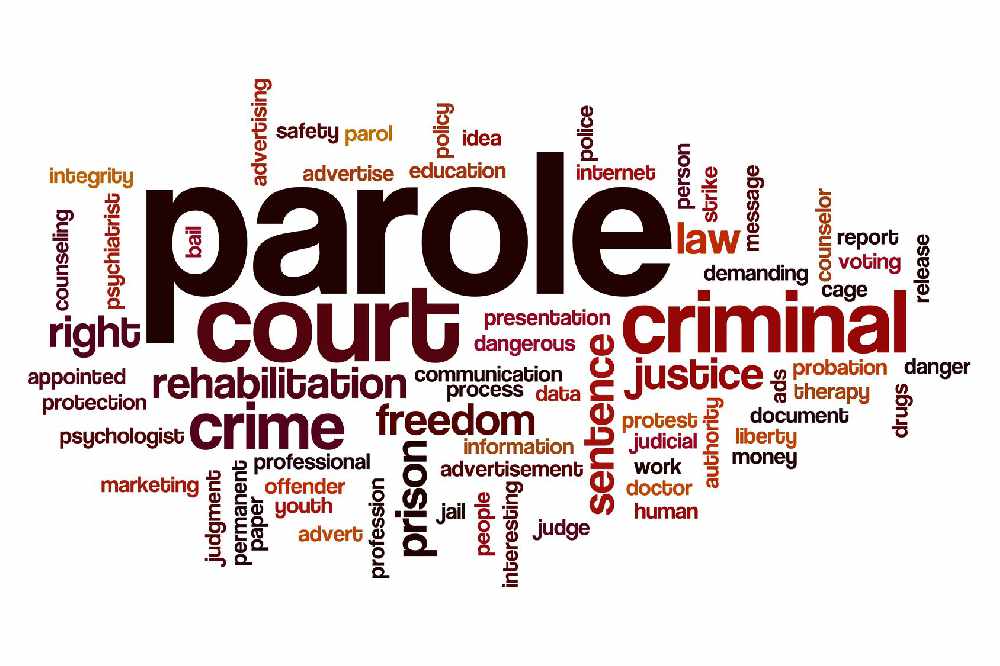 A new rehabilitation facility for offenders has been announced by the government.
A new centre outside of Douglas run directly by the probation service will aim to offer more rehabilitation work to help people reintegrate into society.
It means the government contract with the Salvation Army at David Gray House will come to an end and the organisation is being thanked for its commitment in a successful partnership.
According to officials, the new complex will provide more programmes for positive interaction with clients than before and manage higher levels of risk.