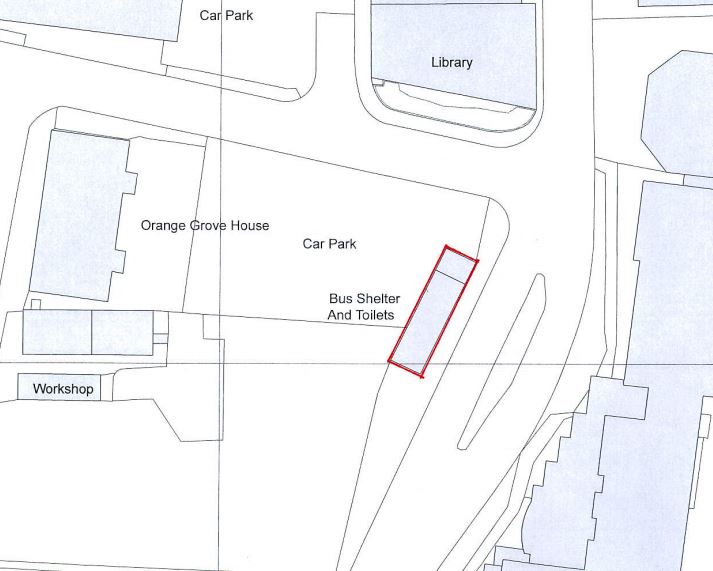 Commissioners in Port Erin are looking to build a new heritage centre in the town.
The authority wants to convert the former bus shelter and toilets on Bridson Street to accommodate the facility.
If given the green light, the centre would include an exhibition, meeting and shopping area along with a store, offices and toilets.
The plans are now subject to approval.