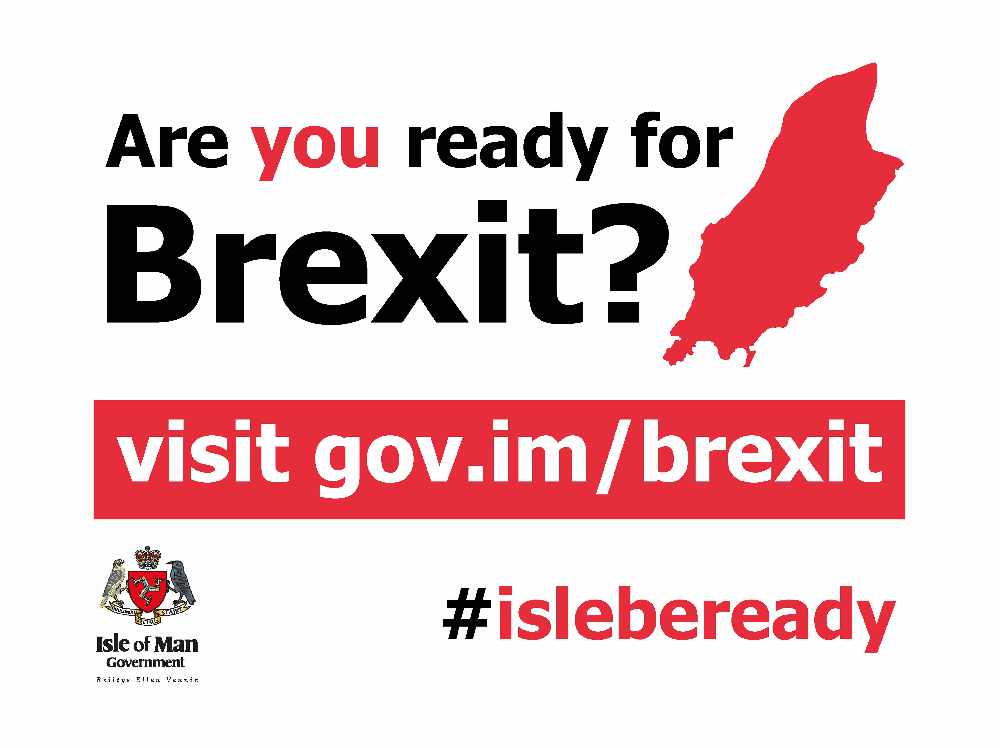 The government has published a new guide on how we on the Island can prepare for Brexit.
The documents are aiming to provide key information for residents and businesses of the potential impacts of Britian leaving the EU which is currently scheduled to take place on October 31.
Among the details published are what the possible changes are for people and organisations when it comes to travel, health care, food and utilities.
it's now available online at www.gov.im/brexit.