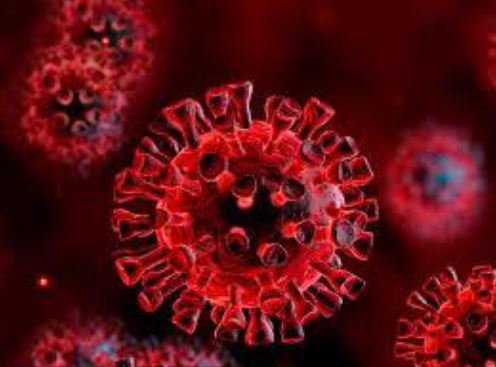 The new variant of Covid-19 has been identified in a case on Island.
That's according to Chief Minister, Howard Quayle MHK, who says the B117 variant was detected in an individual who tested positive after returning to Manx shores last year.
However, Mr Quayle adds the person in question was self-isolating and there's no evidence of onward transmission.
Meanwhile, the genomics results of the Coronavirus cases confirmed over New Year are expected next week.
Director of Public Health, Dr Henrietta Ewart, says whilst the new strain is known to be more transmissible there's no suggestion it can be more harmful in symptoms or cause higher mortality rates.
She also says there's no evidence that the Covid-19 vaccines are less effective against it.
The Chief Minister also went on to say the Island continues to work to achieve local elimination of the virus, and the response will remain the same over the matter regardless of the new variant.