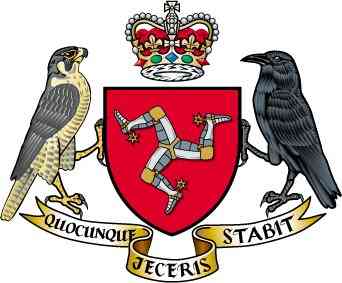 The Department of Social Care has issued a consultation document on the proposed fees for regulating care services on the Island with the forthcoming new Regulation of Care Bill.
The department will implement a new fee structure and collection process as a result of this proposal.
The new fee structure will meet a set of agreed principles including fairness, transparency, and a comparison of differences between the care services.
The Minister for Social Care, Chris Robertshaw MHK, said that people are encouraged to comment on the changes to ensure the new fee structure balances the need to support a care service market whilst minimising the overall cost of the process on the public.
More information is available on the government's Social Care web site.