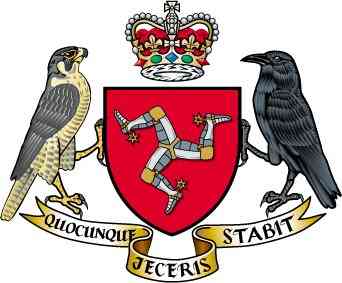 There will soon be a new man in charge of overseeing the Island's indirect tax revenues.
The Treasury's confirmed that Charles Coué is the new collector of Customs and Excise.
Mr Coué has been the deputy collector since 2007 and will succeed Denis Maxwell who retires in July.
The collector is head of the department that oversees things like VAT and duty on petrol, spirits, tobacco, customs duty and APD.
All of these provide roughly half of the Government's income.
The Treasury he says will bring a wealth of experience to the role having served in a variety of roles within the service since joining in 1986.