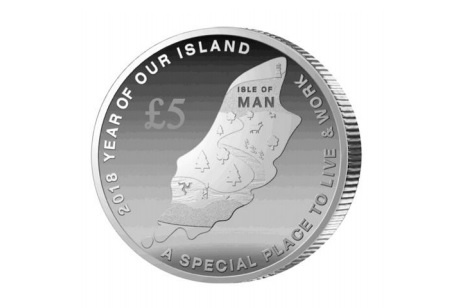 A new coin's being released by the government to help celebrate the Island this year.
2018's been dubbed the Year of Our Island and will see a number of events marking various aspects of Manx culture.
The Treasury says it will commemorate the year with a special £5 coin made of copper, zinc and nickel.
On one side is a portrait of the queen, while the reverse features a map of the Island.