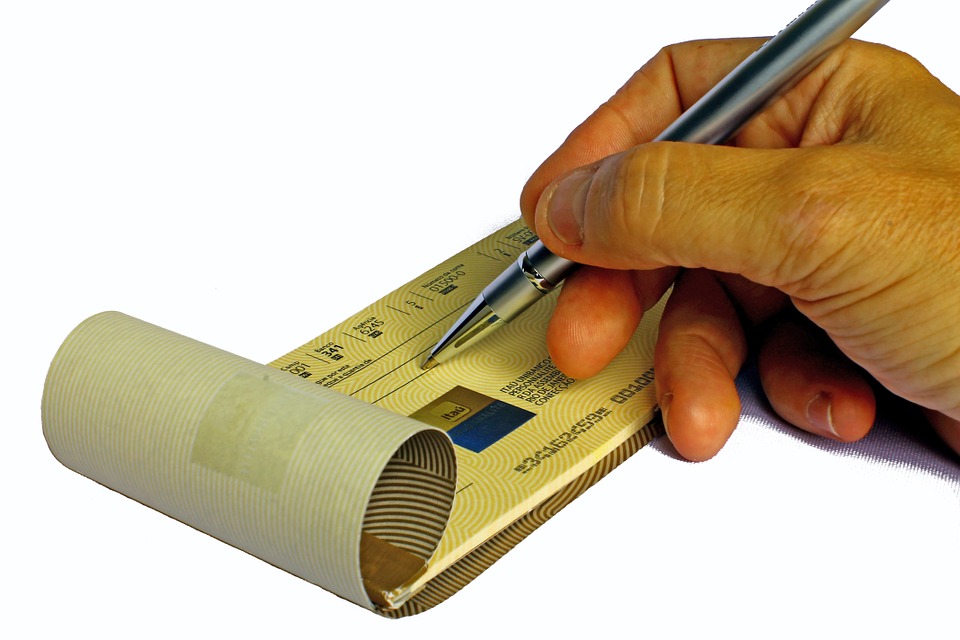 The Treasury has announced paper cheques could soon be a thing of the past.
A system is set to come to the Island at the end of this month which aims to significantly speed up the process of clearing cheques.
From October 30, the Island will appoint a similar system to the UK which allows cheques to be presented electronically as a scanned image instead of the classic paper version.
Treasury Member Bill Shimmins MHK says this should benefit many individuals, businesses and charities.