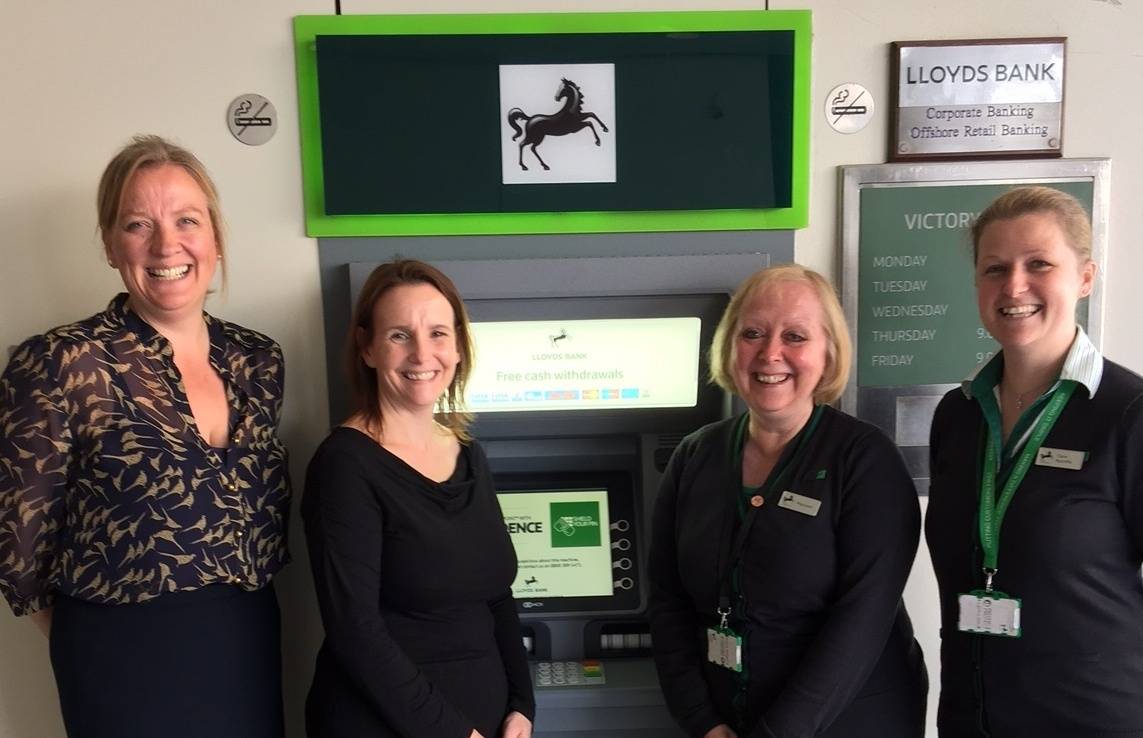 New cashpoints have been installed on the Island to give blind people easier access to their money.
Lloyds Bank has got the machines at its branches on Prospect Hill in Douglas and on Parliament Street in Ramsey.
It means people with a visual impairment now have access to a wider range of automated services including withdrawing cash and checking balances without the need to go into the branch.
Debbie Thomson is from the Manx Blind Welfare Society - she told us how the machines work: