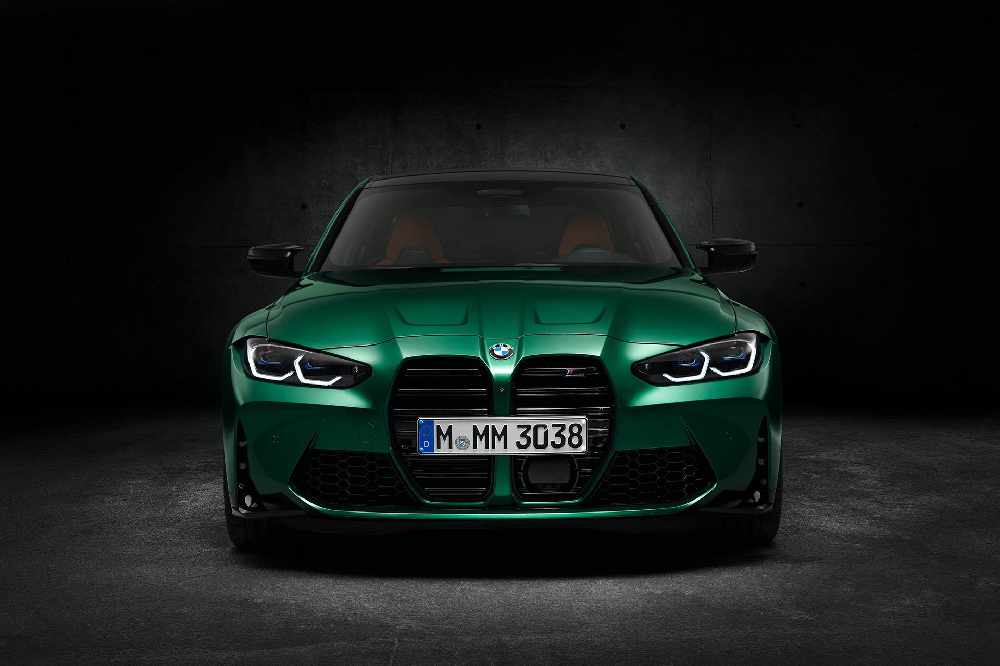 A new BMW due to hit the roads next year is set to be launched in a colour with the Isle of Man in mind.
Car fans are now able to look over the design for the the new BMW M3 (G80), with the vehicle dubbed as 'Isle of Man Green'.
In an article looking into the aspects of the new car, bmwblog has described it as 'stunning', adding the M series have 'a long history of delivering truly great colors'.
The blog added back in May first deliveries of the M3 (G80) are expected to start being delivered globally from early 2021.