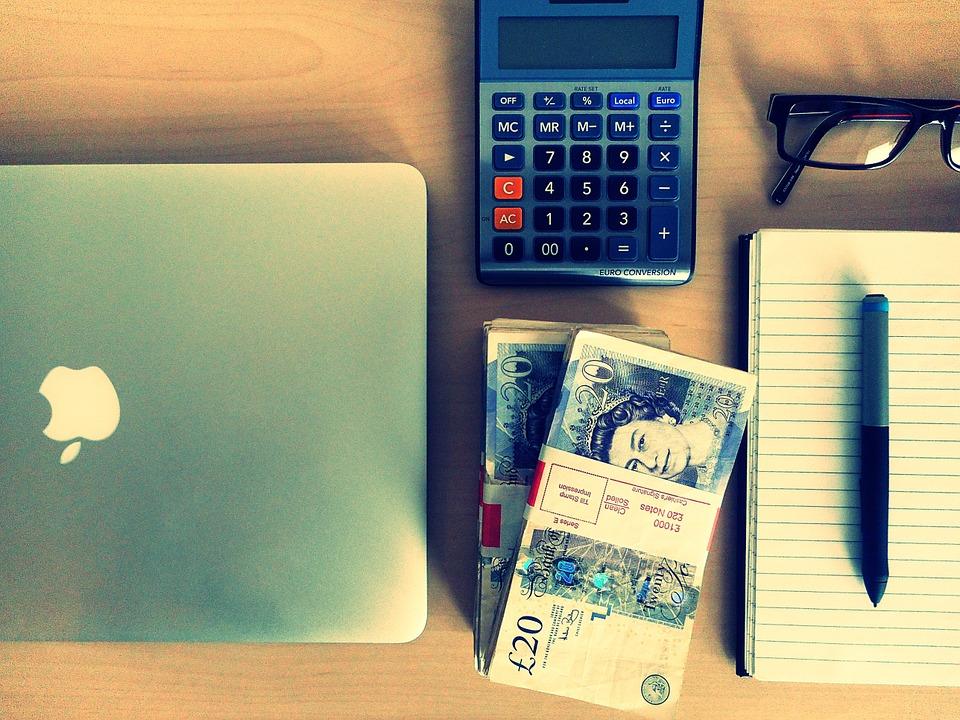 A new application process has been launched for University students to apply for financial help.
The Department of Education, Sport and Culture has launched a digital hub, aimed to 'streamline the application process from start-to-finish'.
It came after the Department listened to concerns that the previous process was difficult to follow and needed an overhaul.
Students looking to start their degree course in September can apply now and will receive an email in June with instructions.