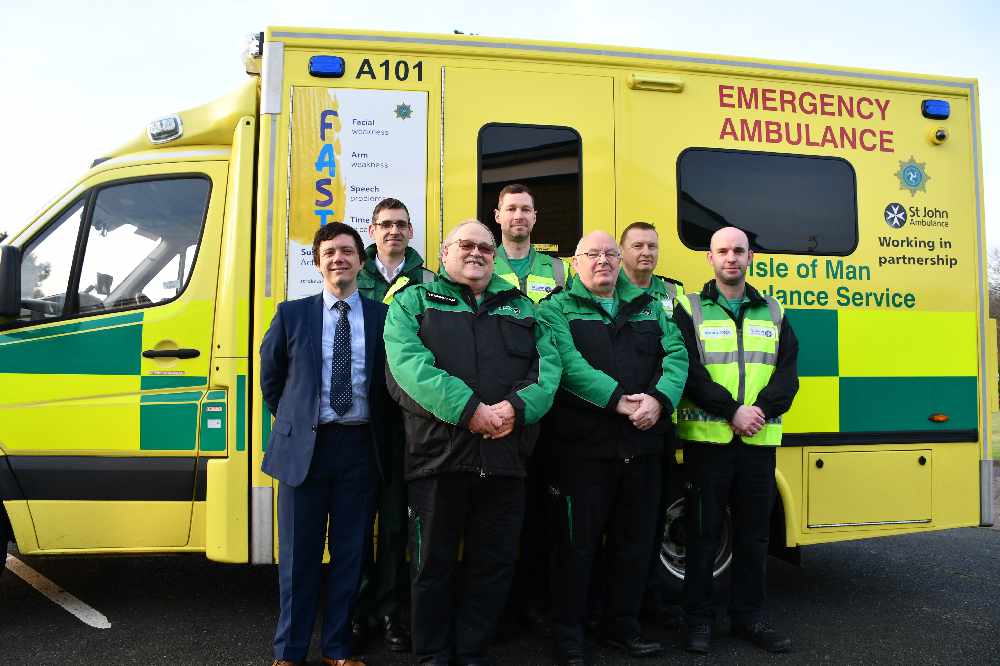 Ambulance services on the Island will take to the roads with a new partnership with St John Ambulance (SJA).
Full-time, fully-trained SJA staff will handle all planned ambulance transfers for patients on stretchers - operating a seven-days-a-week service between 8am and 6pm for previously planned journeys.
The government says the move will free up regular crews for emergencies and fewer non-urgent transfers are cancelled.
Health and Social Care Minister, David Ashford, added St John Ambulance holds an 'excellent track record' and is confident it will deliver a high-quality service.