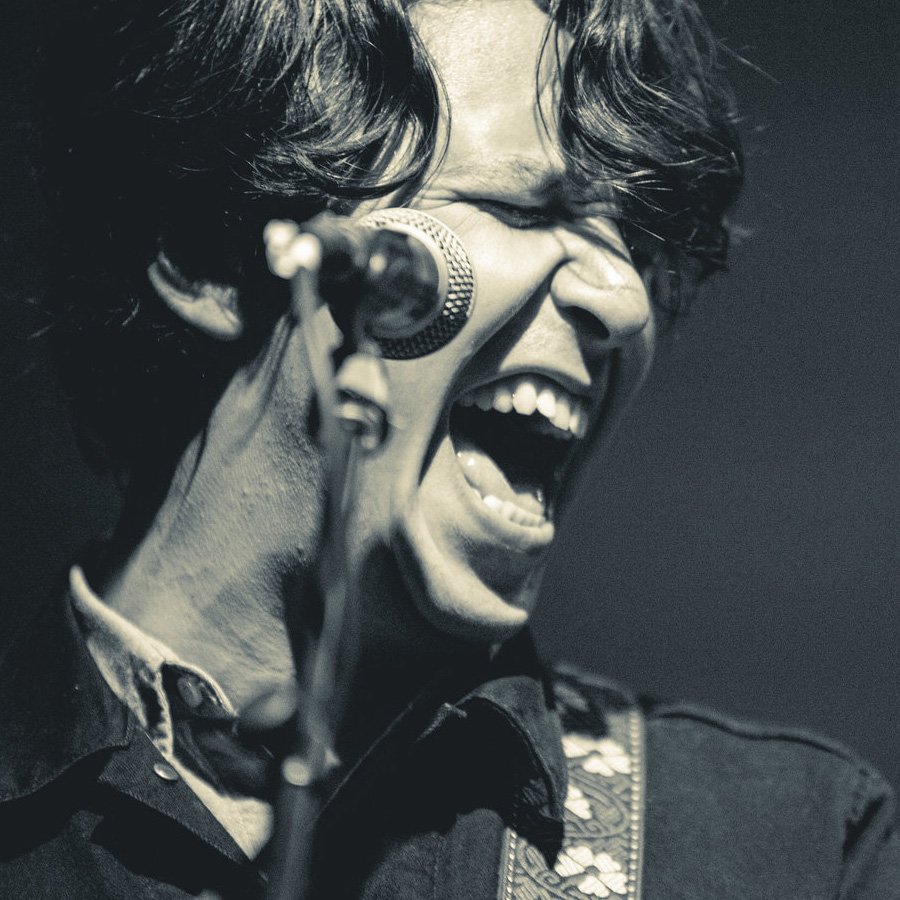 Island musician Davy Knowles is offering fans the chance to get a taste of his American concerts.
Davy, originally from the south of the Island, now lives and works in the US - touring almost constantly.
He's released a new album, called Best of the Bootlegs 2017, which features live recordings from his gigs.
You can find the album on his website davyknowles.com
like live music? Can't make a show? Check out the new CD! Pre-order: https://t.co/AX1tym9mKY pic.twitter.com/NEDwIV2ND0

— Davy Knowles (@davyknowles) January 18, 2018