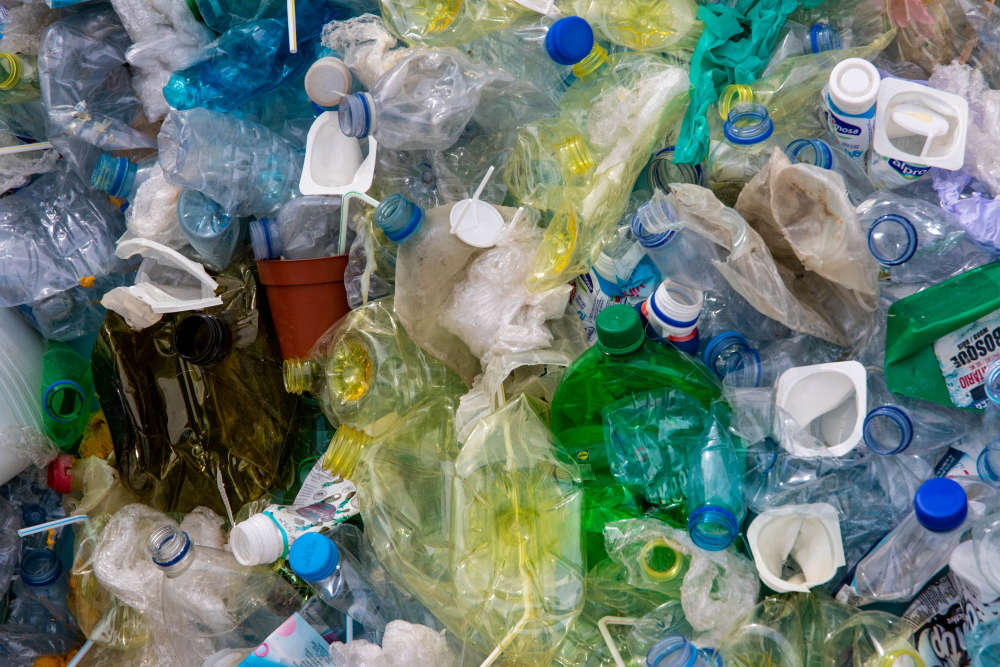 There's just under a month until the Island's new Eastern Civic Amenity site opens at Middle Park in Braddan.
Designed to take waste and recycling, the facility is set to open its doors on Thursday, June 29.
The 1.4-hectare site, next to the Energy from Waste Plant, is publicly owned and operated by the Eastern District Joint Civic Amenity Site Committee.
It will provide for recycling and improved facilities to those at the current site including a much larger re-use area, skips and parking facilities.
The site will also provide for the disposal of domestic waste that cannot be recycled or re-used.
The build began in August 2022 after the current site in Pulrose, which is used by over half the Island's population, was deemed to be approaching maximum capacity.
The final day of operation at the current amenity site will be Sunday, 25th June.
There will be no service in Douglas for three days (June 26-28) to allow staff to relocate all remaining equipment before opening the new Amenity site to the public at 8am on Thursday, 29th June.
All other amenity sites around the Island will remain open at this time.