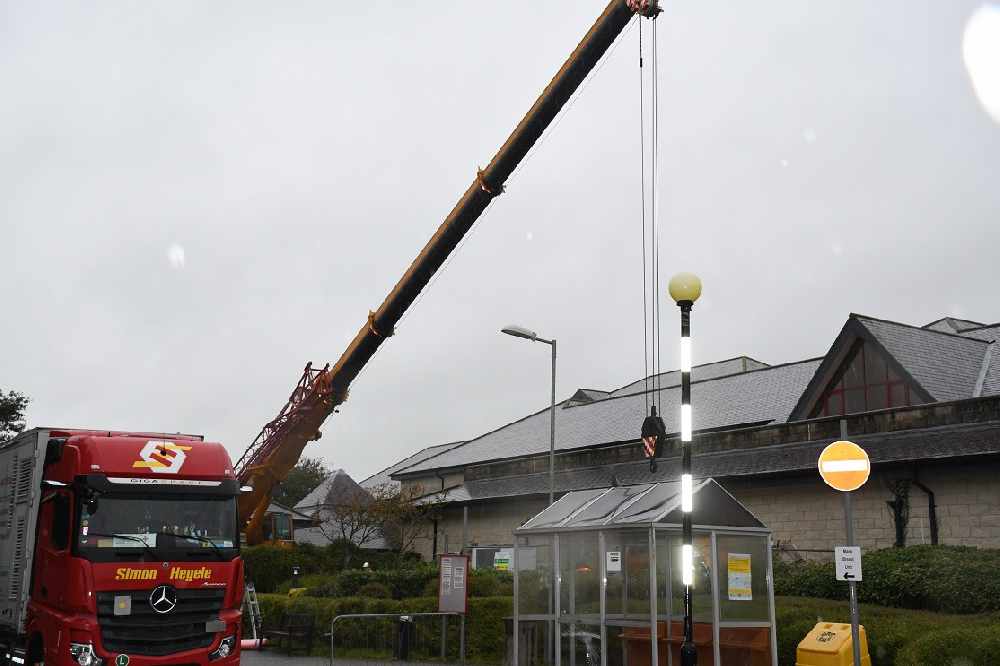 A new £1.2milion state-of-the-art MRI scanner has arrived at Noble's Hospital.
The new equipment - funded by the Henry Bloom Noble Healthcare Trust - has been lifted into the Radiology Department at the hospital and is now being installed.
Officials say it'll work alongside the current MRI facility there and will 'greatly reduce' patient waiting times for scans and double diagnostic capacity.
The scanner will also allow more complex scans to be carried out meaning fewer patients will have to travel to UK hospitals.
Innovision technology is also being installed so that patients can watch a customised video while undergoing a scan to reduce anxiety.