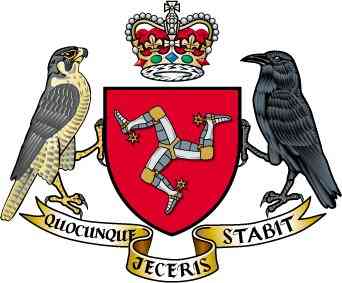 Commercial fishermen are facing a rise in the cost of their licenses as Tynwald considers new prices.
When the court sits later this month, members will vote on whether to put up the cost of issuing or replacing licenses allowing boats to fish in Manx waters.
New licenses would go up from £313 to £324, while the cost of replacing licenses would go up by a pound.
The price rises would bring an extra £2,000 a year into government coffers.