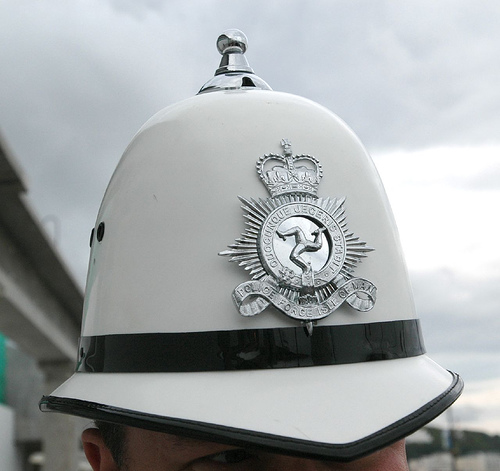 Community policing is back on the agenda after being suspended during the coronavirus pandemic.
A series of public meetings are being held on the Isle of Man to give community members the chance raise local issues to senior politicians and members of the constabulary.
Home Affairs minister Graham Cregeen has promised a two-way conversation.
He said: "We're keen to hear first-hand what matters to our communities, and ensure those needs and concerns are reflected in future policing plans".
He added: "The importance of neighbourhood policing in helping to keep the Island and its people safe was highlighted in the Chief Constable's Annual Report 2020-21.
"In it, Gary Roberts outlines how locality-based police teams work with local communities to identify and address community problems, protect vulnerable people and reduce offending and antisocial behaviour".
Here is a full list of meeting times and venues:
West:
Date: Monday 26 July 2021
Venue: QE2 High School main hall
Time: 19:00 (BST)

South:
Date: Thursday 29 July 2021
Venue: Methodist Hall, Station Road, Port Erin
Time: 20:00

North:
Date: Tuesday 3 August 2021
Venue: Bunscoill Rhumsaa. Junior School Hall, Lezayre Road, Ramsey
Time: 19:00

East:
Date: Thursday 5 August 2021
Venue: Old Friends Club, Finch Road, Douglas
Time: 18:30