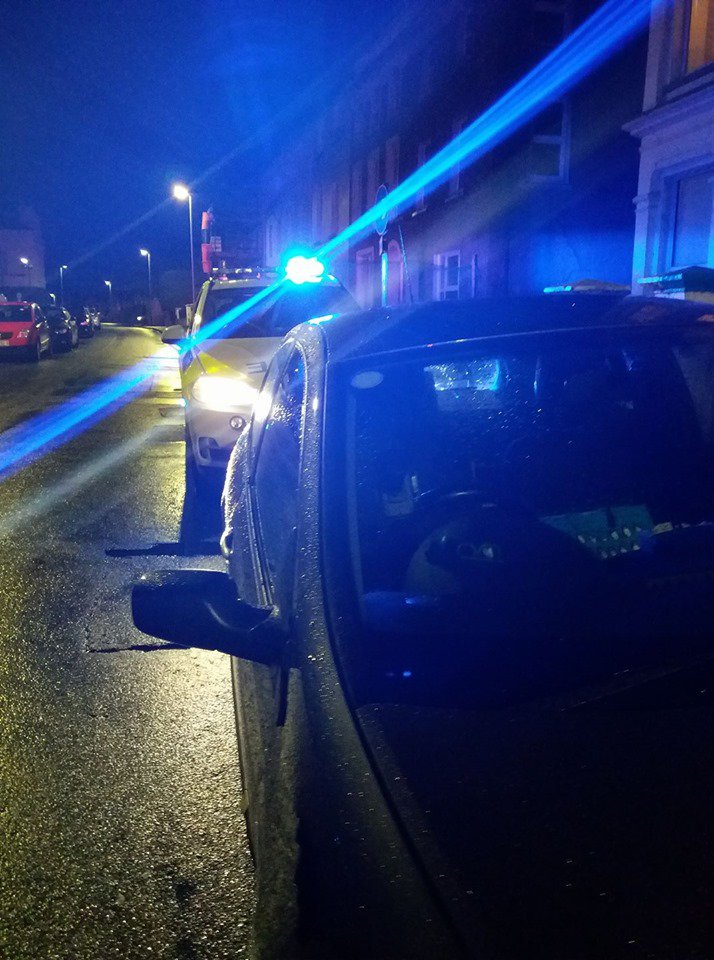 Nearly 300 vehicles were stopped by police as part of its annual winter checks campaign.
The constabulary took to social media to say 291 of them were examined as part of the operation which ran from October 28 to November 15 aimed at targeting vehicles on Manx roads which had potential or actual defects.
Authorities confirmed of those stopped five were seized, there were 14 offences for various defects and 14 issued with some form of fixed penalty notice.
Furthermore, officers say 173 which were pulled over were given Vehicle Defect Rectification Schemes (VDRS).