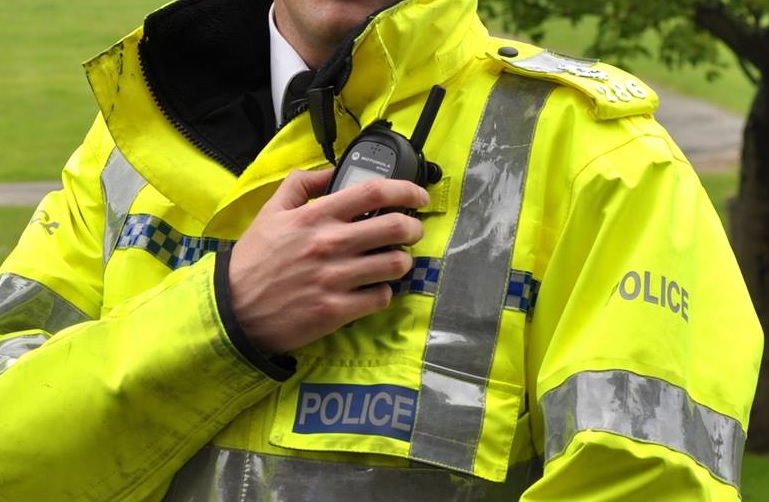 Authorities are investigating a spree of criminal damage to vehicles on a street in Port St Mary.
The constabulary says 19 vehicles parked on Athol Street have been keyed sometime between Friday and Sunday last week.
Police want to speak to anyone who may have seen anything suspicious in the area during that time or knows anything about who may be responsible.
Anyone with information is being asked to contact Police Headquarters or Crimestoppers anonymously on 0800 555 111.