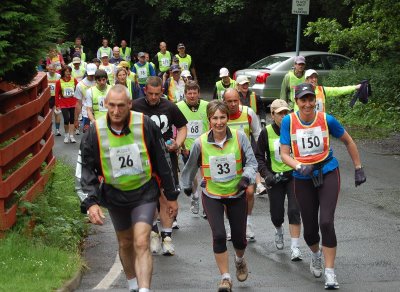 Today marks the 2015 Manx Telecom Parish Walk.
1,488 people will set off on the gruelling 85-mile race-walk at 8am from the NSC athletics track.
Organiser Ray Cox is hoping that people are wearing their participant number tags in the correct way so that the 'pick-to-go system' can correctly identify them.
He explained how this new technology will work: