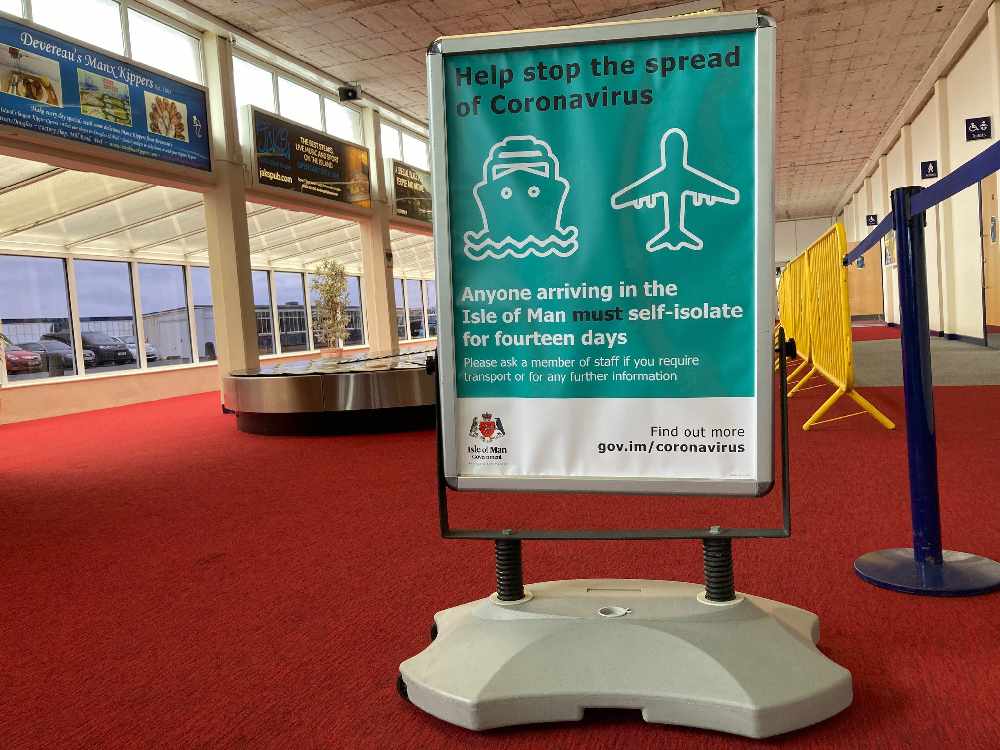 Nearly 1,400 key workers from off-Island were cleared to work on Manx shores over a six month period.
That's according to government figures in response to a Freedom of Information request, which say 1,390 key worker applications were approved in the six months to October 14.
Meanwhile, the statistics also mention the average length of stay for a key worker was 23 days, but officials say this figure is inflated because it includes those working for DHSC who have to stay for longer amounts of time.
Elsewhere, 618 applications were given the green light for essential workers to stay on the Isle of Man for more than seven days.