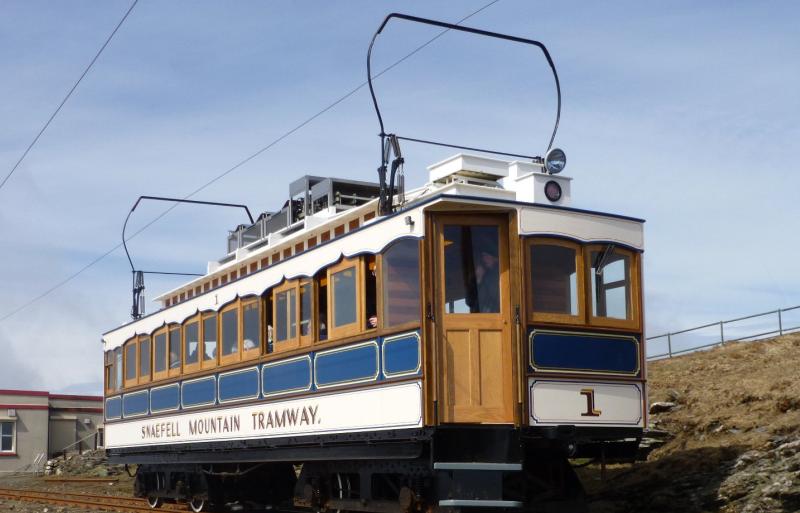 The Infrastructure Minister says 95 health and safety incidents were reported on the Snaefell Mountain Railway in the past three years. 
Ray Harmer MHK released the figures in a response to a question for written answer from Douglas North Member David Ashford in Tynwald earlier this week.
Mr Harmer states staff must report all incidents, however minor, so the department can make risk assessments.
Reports can include events near or on a tram where passengers have fallen ill or if there are sheep on the line.