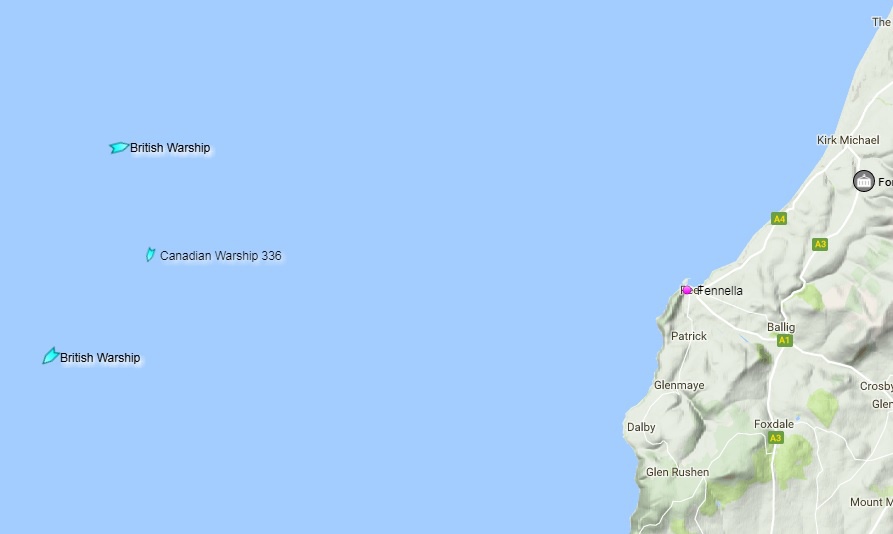 A large naval exercise is taking place in the Irish Sea just off the Manx coastline.
The Celtic League says the NATO wargames involve frigates, destroyers and some support vessels.
Bernard Moffatt of the Celtic League is warning submarines may pose a hazard.
It's after a trawler from Northern Ireland caught a submarine in its nets and was almost sunk in 2015.