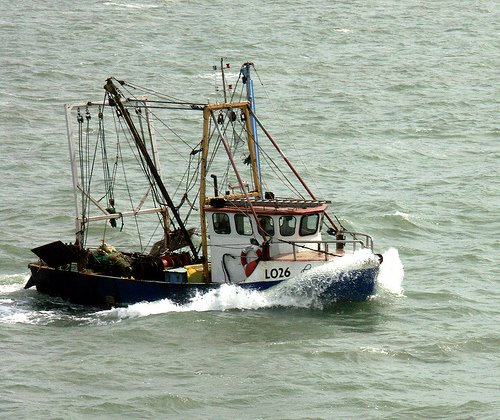 Manx nationalists have written to the Scottish government in a row over Manx fishing laws.
The leader of Kirkcudbright council complained about the laws, which require boats to fishing in Manx waters to call into a Manx port each day.
After Dr Elaine Murray complained to the government about the restrictions, Mec Vannin wrote to clarify how the Isle of Man governs its fisheries.
The party criticised what it calls interference from another government trying to undermine Manx fisheries' management.