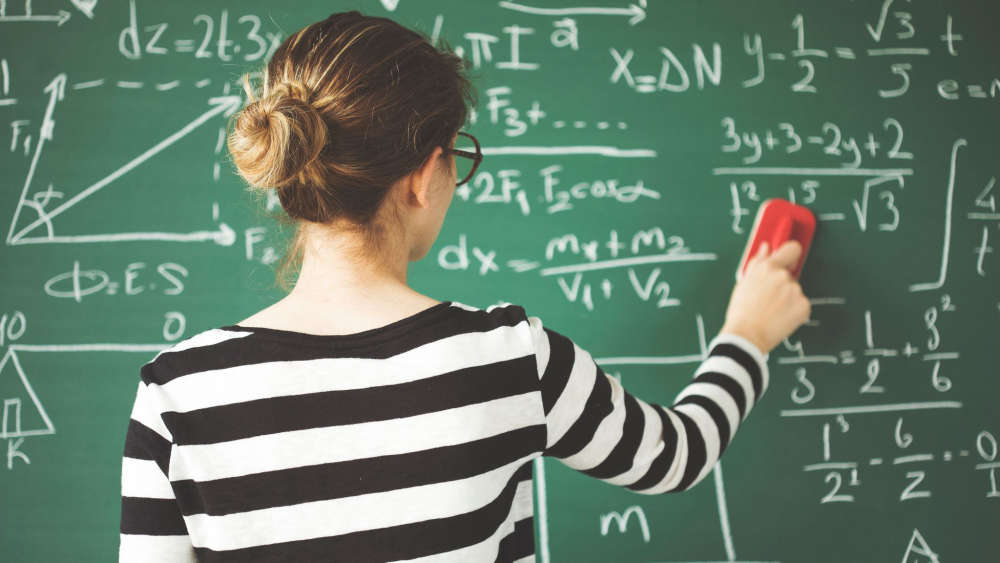 A teaching union has condemned the government after imposing a 'below inflation' pay award.
The NASUWT had rejected the government's new pay deal, which is being brought in next month.
Members are currently engaged in action short of strike action, which will continue, and they warn ministers that it could escalate to a full strike.
General Secretary Dr Patrick Roach says taking inflation into account, this pay award is the largest cut to teachers pay on the Island since 2010.