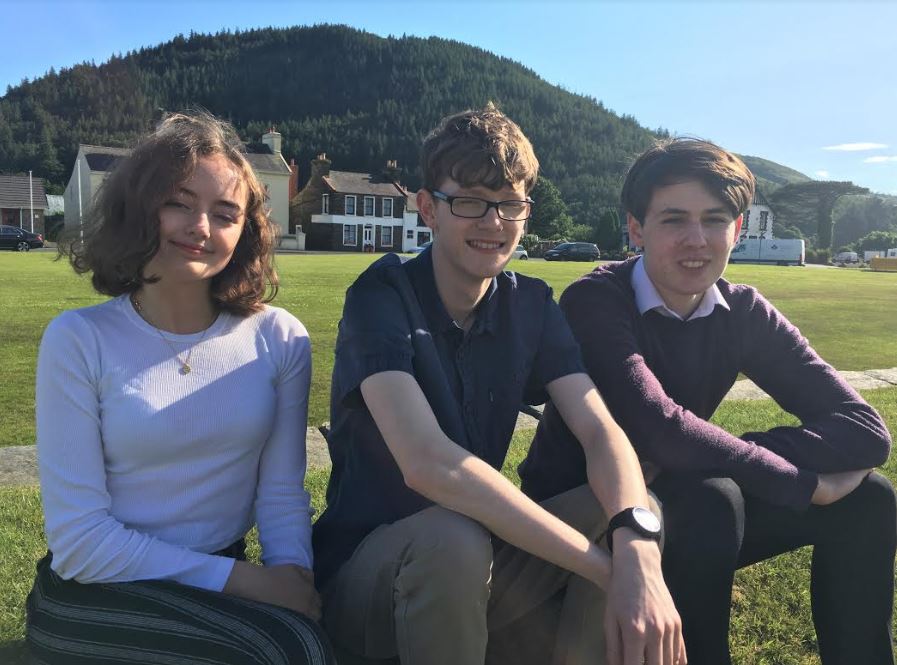 Three Manx students who had the chance to go to NASA's Space School in Texas have returned back home.
Hannah Midghall of St Ninians, Alexander Brew of QEII and Harry Dunne of Ramsey Grammar - attended the school after securing scholarships.
During the trip, they teamed up with others from more than 20 countries, planning a simulated crewed mission to Mars, supported by astronauts, engineers and scientists.
They attended a presentation yesterday held to award them with a certificate and celebrate their achievements.