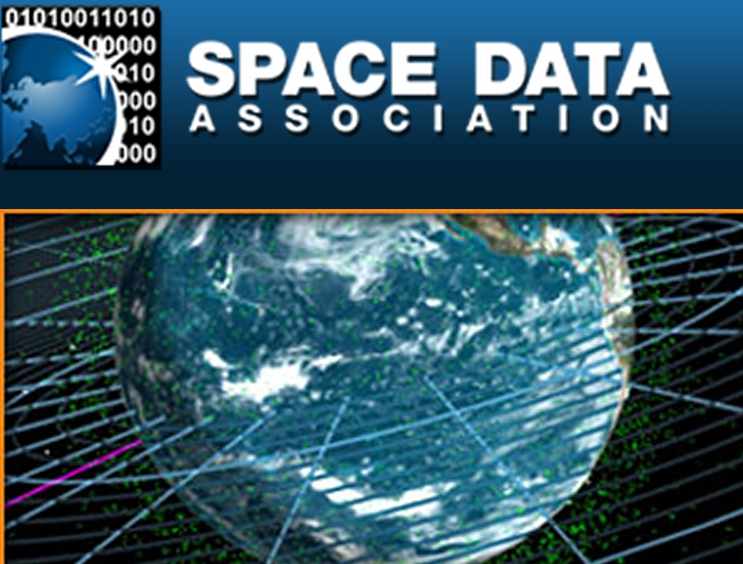 The Space Data Association has announced that NASA has entered into an agreement to use its services.
The SDA, established on the Isle of Man and based on Athol Street in Douglas, is a non-profit international association of satellite operators that supports the controlled, reliable and efficient sharing of data critical to the safety and integrity of the space environment.
NASA's involvement represents a crucial milestone for the SDA, being not only a globally-recognised corporation but also a leader in space exploration and research since its creation in 1958.
The SDA Chairman Stewart Sanders commented that the agreement with NASA demonstrates than even the most advanced governmental space operators recognise that the company now provides important and valuable services to manage operational risk in space exploration.
Company Secretary Ian Jarritt added that the news was a major step forward for the SDA and brings the involvement of the Isle of Man in this highly beneficial global venture to the attention of an even wider audience.
(AUDIO ABOVE)