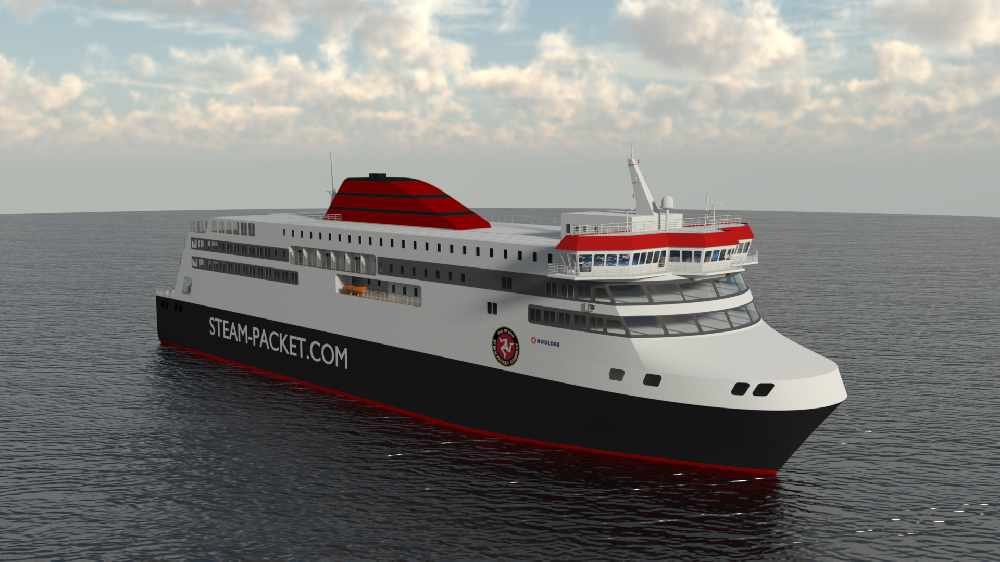 We now know what the new Steam Packet vessel will be called.
The boat will be called 'Manxman' following a public vote on several possible names earlier this year - the other options had been Mona's Isle, King Orry and Manx Maid.
The vessel is set to replace the Ben-my-Chree when it comes into service in 2023.
The Steam Packet Company says over 7,500 people took part in the name vote during November and is thanking all those who took part.