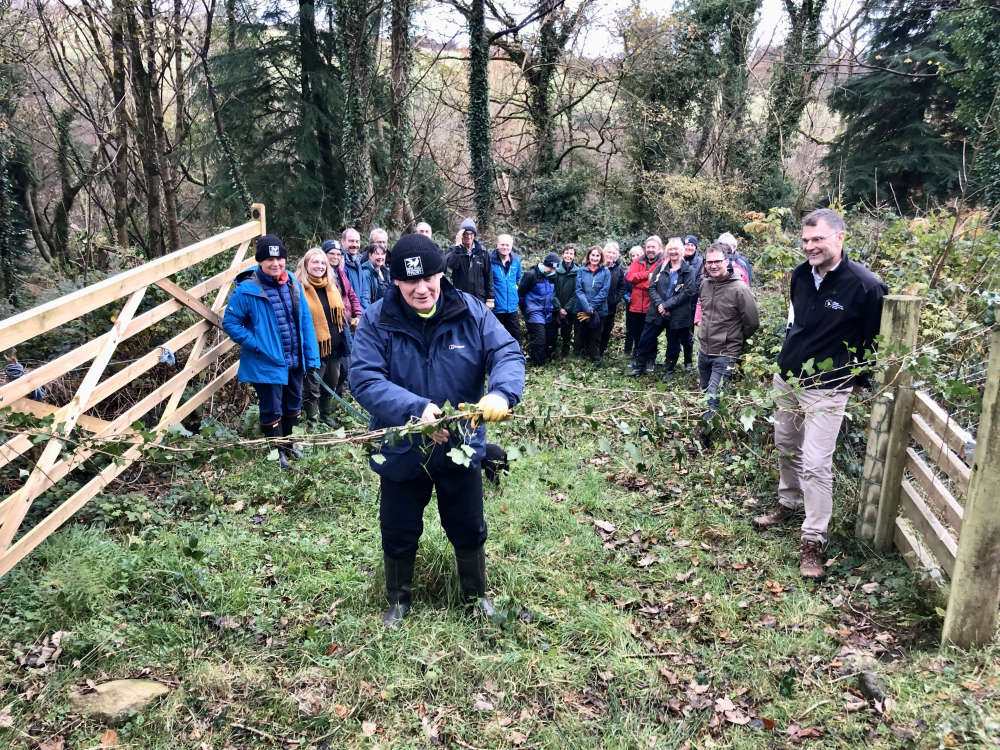 The Manx Wildlife Trust has opened its first members-only nature reserve.
The Ballachrink reserve in Braddan features two lakes, three open meadows and a wood, and forms part of the Bird Sanctuary.
Members and volunteers of the Trust are now able to visit the area by permissive access during the day all year round.
Leigh Morris, MWT CEO, says this nature reserve is a test case for them, both in terms of member interest and the impact on nature, with the hopes of opening more reserves to members in future.