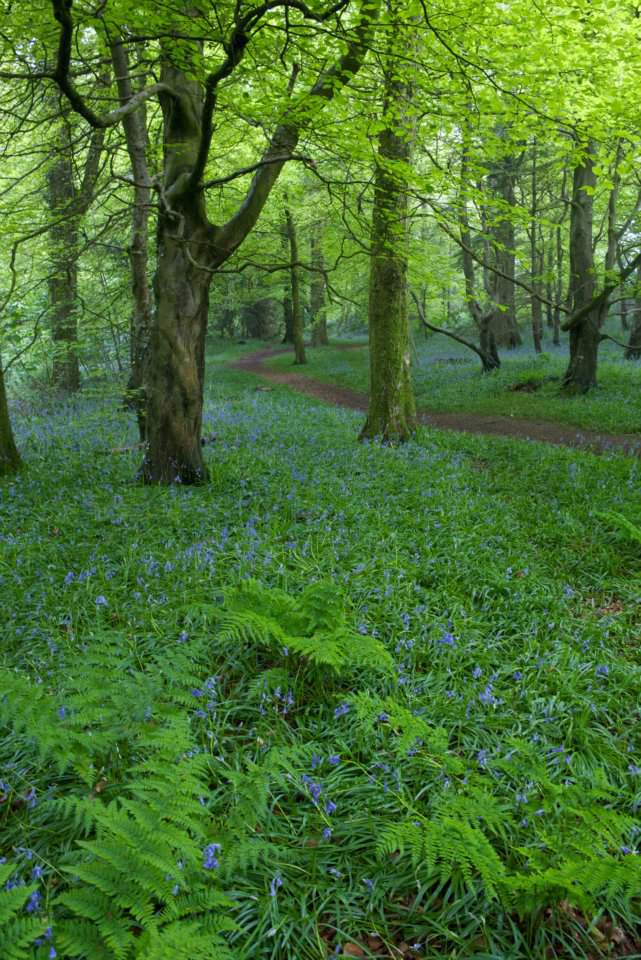 The Manx Wildlife Trust is hosting a 'Wellbeing Walk in the Woods' for Mental Health Awareness Week. 
The walk will take place from Ramsey Hairpin tomorrow morning, from 10am-12pm.
It'll be led by ecologist and wellbeing champion Adam Denard and MWT Biosphere Artist in Residence Clare Payne.
You can find more information on the Manx Wildlife Trust website.