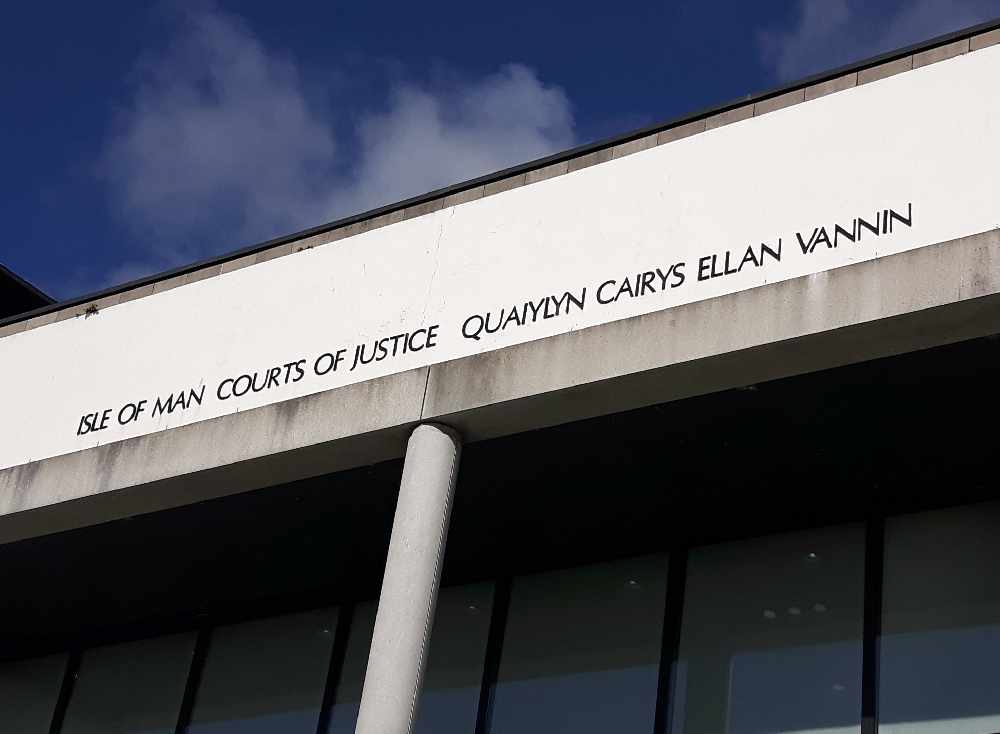 Two mums have been bailed over allegations they defied lockdown restrictions to force their way into a home and attack a woman.
Leanna Louise Bradley of Cronk Grianagh in Braddan and Jessica Marguerita Radcliffe of Cushag Road in Anagh Coar appeared via live video links before High Bailiff Jayne Hughes at Douglas Courthouse.
Both 33 year old Miss Bradley and 30 year old Miss Radcliffe are charged with breaching coronavirus regulations, assault causing actual bodily harm and two counts of criminal damage – Miss Bradley is also accused of assaulting a police officer.
No pleas have yet been entered.
Prosecutor Chrissie Hunt told the court the unemployed duo drove to Port Erin on March 31 and forced their way into the woman's home before kicking and punching her as she screamed for her housemate to protect her children.
They're also alleged to have smashed the woman's iPhone as she called 999.
Both were bailed in the sum of £500 on condition they don't enter Port Erin or contact witnesses in the case, and will appear in court again on April 22.