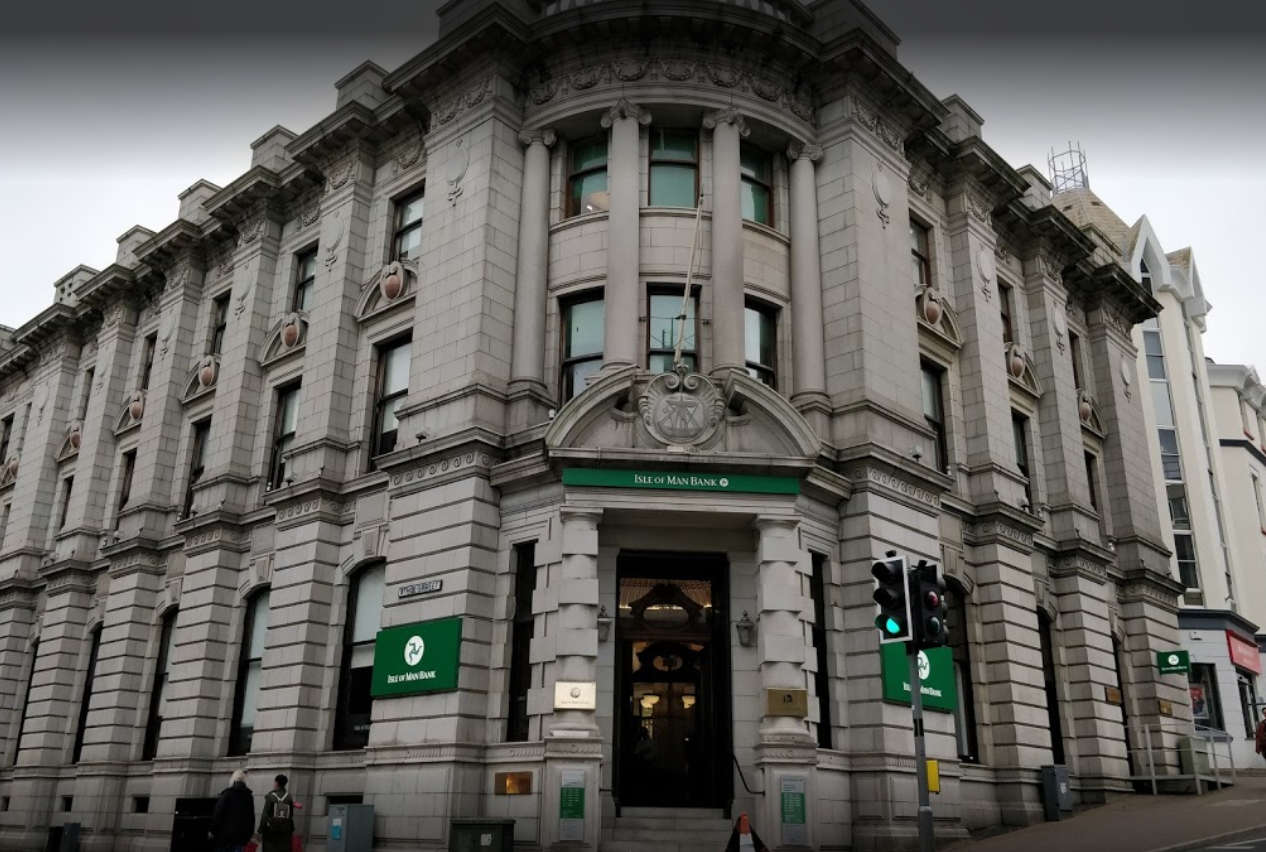 Multiple Isle of Man Bank branches are temporarily closing across the Island.
It's been confirmed the bank on Athol Street is closed for the rest of the day.
The bank says it's down to cleaning but will re-open from tomorrow.
Meanwhile, it's Port Erin Branch is shut today and tomorrow - opening its doors on Thursday.
Its mobile branch - Penny is not out on the roads today but will return tomorrow.
The Regent Street branch is available from 1 - 4.30pm for self-service only, but closed tomorrow until further notice.
Customers are asked to go to Ramsey if they need counter service.