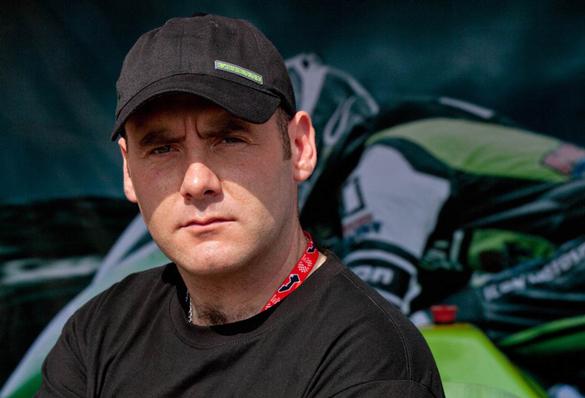 A road racer known and respected by local racing enthusiasts was killed on the last day of the North West 200 event.
Scottish racer Mark Buckley died in hospital after coming off his bike in the Superstock Race.
35 year old Buckley was described as a popular experienced rider, with many friends within the racing fraternity.
As part of the Splitlath Redmond Racing team he'd been due to head over to the Isle of Man next week to take part in the TT.
No other riders were involved.