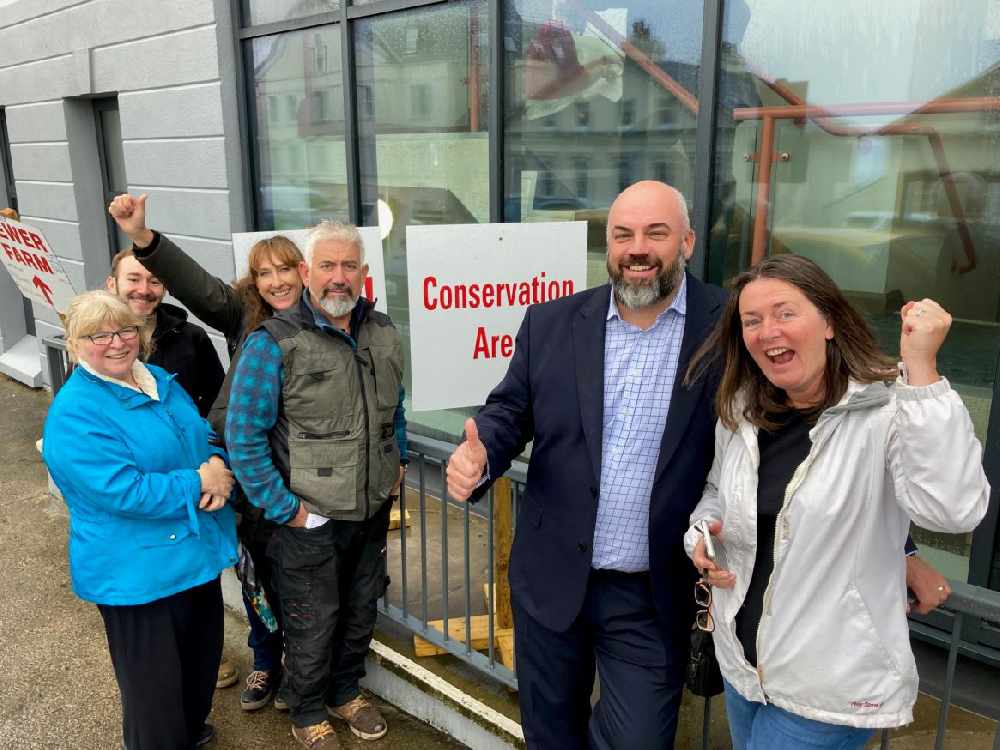 Manx Utilities says it won't appeal the planning committee decision to reject plans for a new sewage treatment plant in Laxey.
The authority had put forward proposals for a new multi-million pound facility at the Cairns site in Laxey Harbour which were considered on July 27.
The main aims of the site were to better protect the environment by stopping the pumping of raw sewage into the sea.
However, the five-person planning panel said issues with traffic, smell, noise and an 'insufficient' investigation of alternative sites were some of the reasons for refusal.
MUA Chairman, Tim Baker MHK, commented: "We respect and accept the Planning Committee's decision although we were of course disappointed as we were confident the detailed proposal would have provided a suitable treatment solution for Laxey.
"We will again work with local MHKs, Commissioners and of course the community and residents to identify a solution which is acceptable for Garff, exploring all potential options for this challenging physical environment.
"We want to bring forward our thinking in the manner outlined, to enable the Garff community to have an informed discussion and Manx Utilities to deliver the required sewage treatment solution."