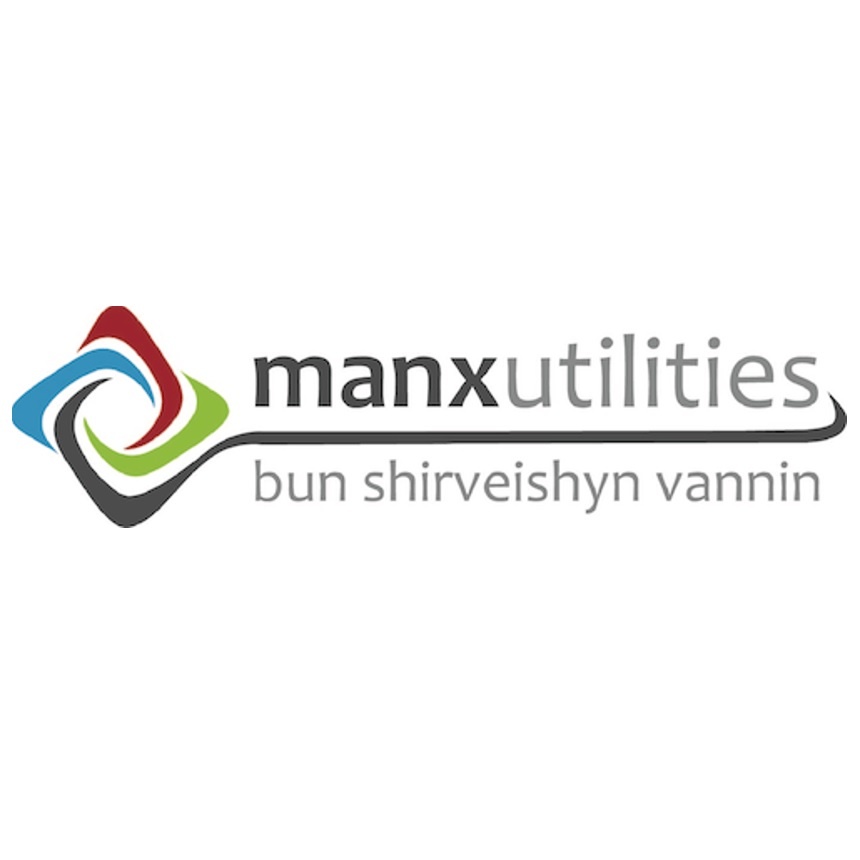 Manx Utilities is looking to find possible locations for sewage treatment facilties in Peel, St John's and the Central Valley areas
The authority wants suggestions for suitable sites - primarily for a local sewage treatment works serving Peel.
Sites for pumping stations between Peel and Douglas in the Central Valley are also being sought.
Chairman, Hon Tim Baker MHK said: "We remain committed to providing a solution that will bring an end to the disposal of raw sewage into Peel Bay. "