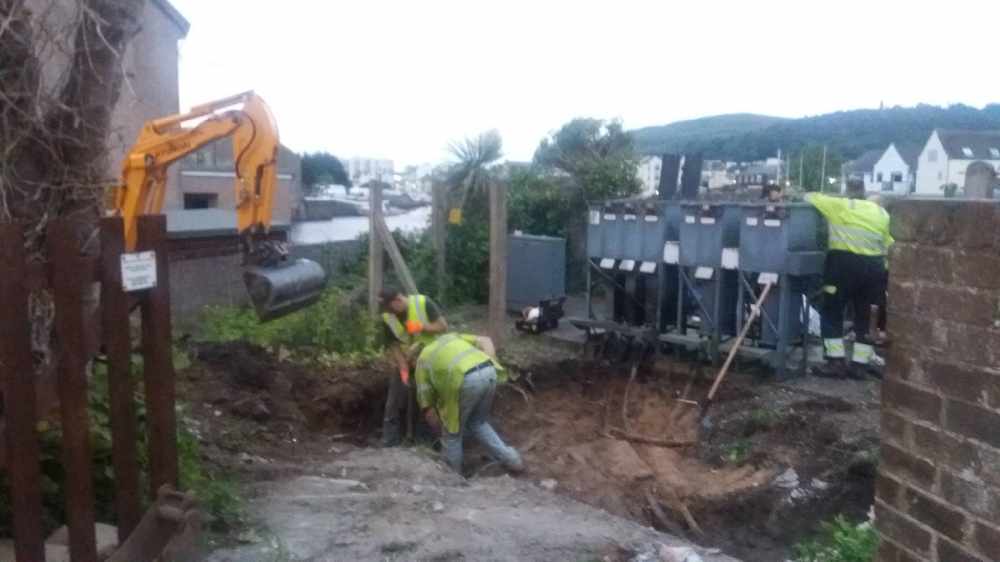 The chairman of the Manx Utilities Authority has apologised after 500 homes in Ramsey were left without power last night.
Dr Alex Allinson, who's also the town's MHK, explained on Facebook that a substation on North Shore Road developed a major fault.
It led to a power outage across Ramsey, affecting traffic lights and delaying a public meeting about Ramsey cottage Hospital.
Dr Allinson says MUA staff worked through the night to fix the problem and restored power within a few hours.
Work is continuing to replace damaged equipment.
Fantastic response from MUA staff working overnight in Ramsey to maintain power after substation went pop! Thanks for keeping the lights on! pic.twitter.com/knB4AiXqwT

— Dr Alex Allinson (@allinson_alex) May 24, 2017